If you've experienced a severe personal injury, you deserve a lawyer who will tirelessly work to secure your medical expenses, lost wages, vehicle repairs, and any applicable compensation for pain and suffering. I empathize with the emotional and financial toll that a catastrophic accident can inflict on you and your loved ones. At the Law Offices of Alex Cha & Associates, we're here to assist. Our expertise can guide you through the legal complexities of a personal injury claim and provide insight into its workings. Notably, our consultations are free of charge, so don't hesitate to reach out to us!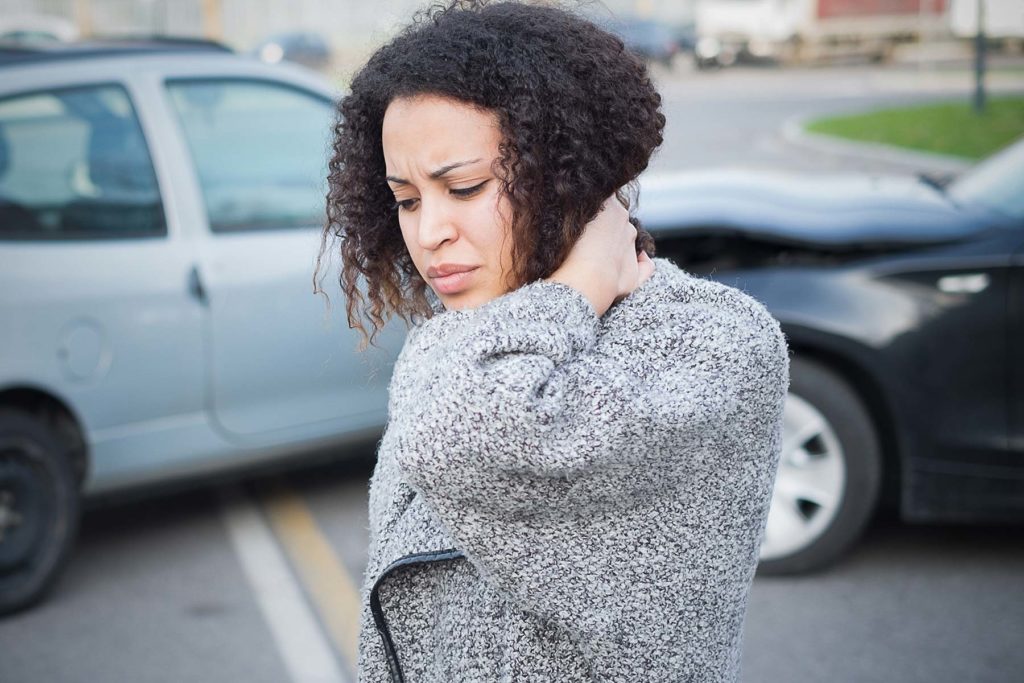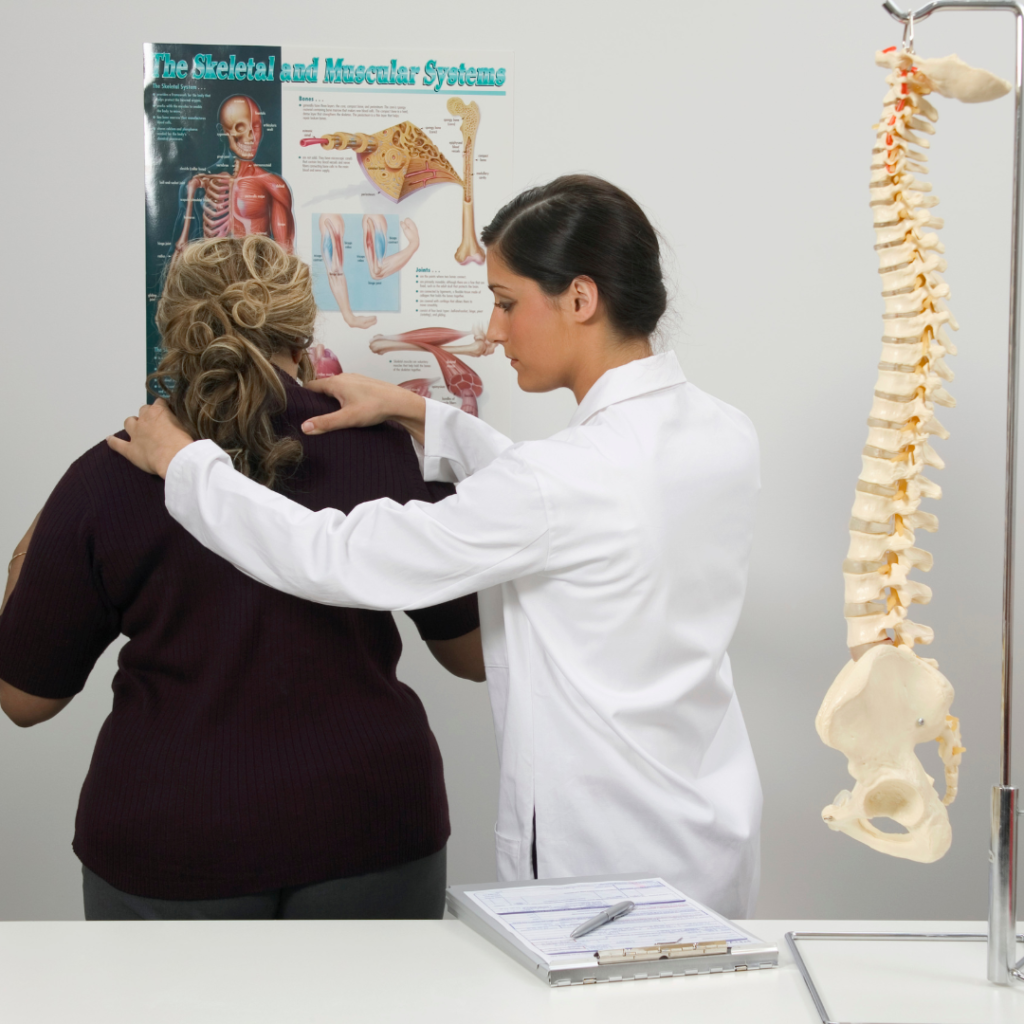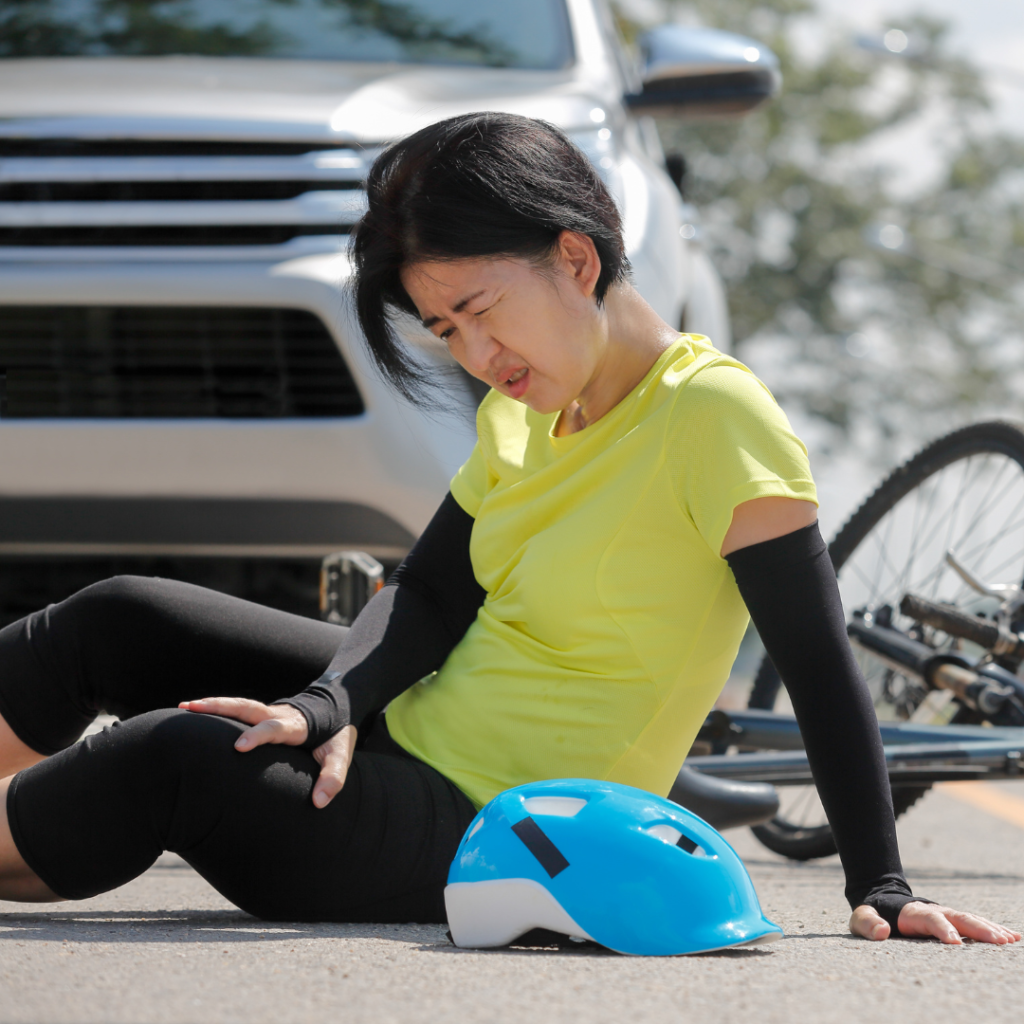 Finding the Right Personal Injury Lawyer is Not Easy
Dealing with large corporations and insurance companies that don't want to pay for your injuries is challenging. Don't face them alone. Our firm has been helping injured clients confront the people and companies who are responsible for their injuries to ensure they receive fair compensation.
Our firm advocates for victims of many types of personal injury, from vehicle accidents to catastrophic injury and negligence lawsuits. During a free initial consultation, you will receive my undivided attention and best advice about your case and your chances for success.
We are available to discuss these types of injury cases:
Premises Liability
Slip and Fall injuries
Inadequate maintenance
Snow and Ice accidents
Product Liability
Medical Malpractice
Failure to properly diagnose
Healthcare provider negligence
Surgical errors
Catastrophic Injuries
Wrongful Deaths
Transportation Accidents
Car accidents
Hit and Run
Whiplash injury/Rear-end impact
Motorcycle accidents
Pedestrian injuries
Big rig/Semi-tractor trailer
Bus crashes
Train Injuries
Other Negligent Events
Dog Bite
Premises Liability
Slip and Fall injuries
Inadequate maintenance
Snow and Ice accidents
Product Liability
Medical Malpractice
Failure to properly diagnose
Healthcare provider negligence
Surgical errors
Catastrophic Injuries
Wrongful Deaths
Transportation Accidents
Car accidents
Hit and Run
Whiplash injury/Rear-end impact
Motorcycle accidents
Pedestrian injuries
Big rig/Semi-tractor trailer
Bus crashes
Train Injuries
Other Negligent Events
Dog Bite