The Song-Beverly Warranty Act, commonly known as California's Lemon Law, protects consumers who have purchased or leased defective cars, motorcycles, SUVs, RVs, and motorhomes. I have more than 20 years of Lemon Law experience advocating for my clients, simplifying the process, and providing peace of mind.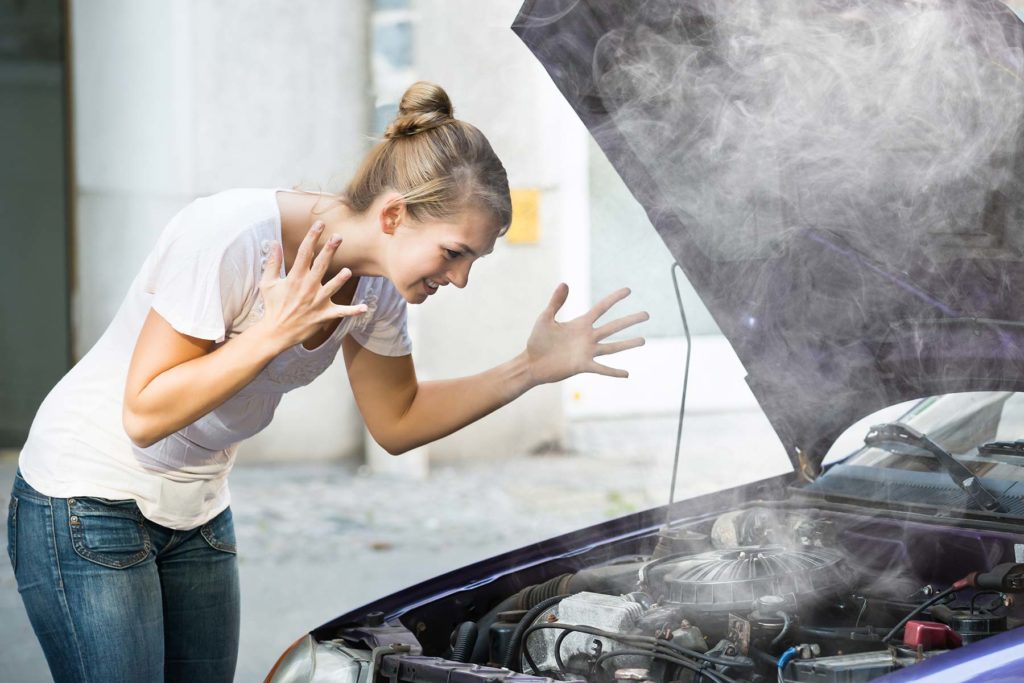 Helping You Get the Money or Replacement You Deserve for Your Faulty Vehicle
In order to claim damages under California's Lemon Law, you must have experienced:
A substantial number of repairs while the vehicle is still covered by the manufacturer's warranty
Substantial defects that impacted the safety or value of the vehicle
Reasonable attempts to repair the defects and non-conformities
My mission is to provide relentless representation for my clients while adhering to the highest professional and ethical standards to settle your dispute through all forms of resolution, including trial if necessary.