As your business grows, your legal needs may change. When you need exceptional legal advice about corporations, LLCs, partnerships, or sole proprietor business issues, I can help minimize risk and protect you from future problems.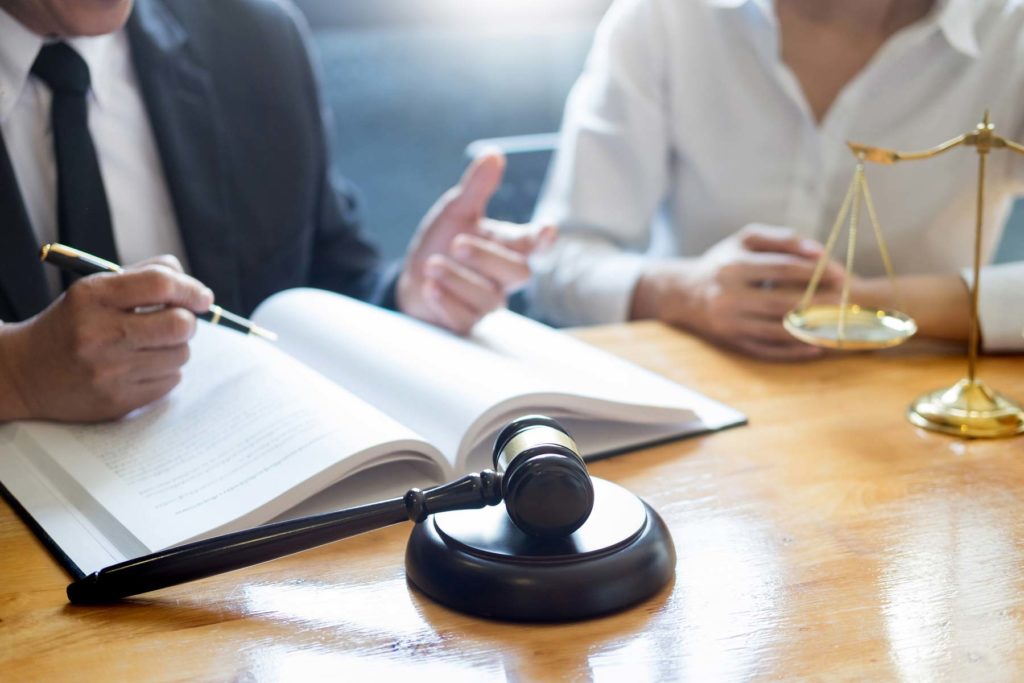 Offering Personal Service, Effective Solutions, and Aggressive Advocacy to Businesses of All Sizes
I specialize in achieving the best outcome for my business clients whether through mediation, arbitration, negotiation, or litigation. If a trial is necessary, my decades of business litigation experience allow me to advocate on your behalf to a judge or jury.
If your business is facing any of the business law issues below, reach out today so we can discuss the best ways to protect your interests and restore your rights.
Breach of contract
Business fraud
Disputes between businesses
Franchise law
False advertising
Trade secret misappropriation